"Do Nipon" is founded in 2010, a Non-profit organization group which plan and manage to Japan Cultural Experience Program for foreign students who has interested in Japan and Japanese cultures.
We are always challenging for make more exciting program for students to have wonderful experiences in Japan such as communicate with Japanese people, cultural experience or Language lessons.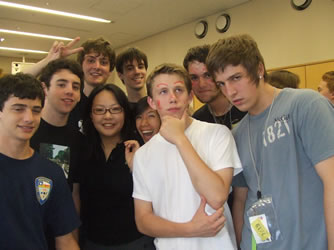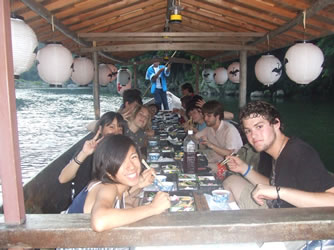 Basically we have 15 Japanese classes per week and students can learn survival Japanese for communicate with Japanese people. but most of students starts learning Japanese form this opportunity, so that we are very welcome students who want to start learn Japanese.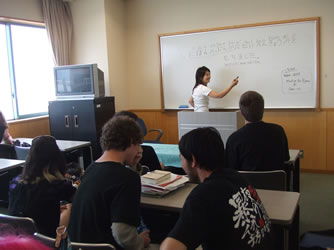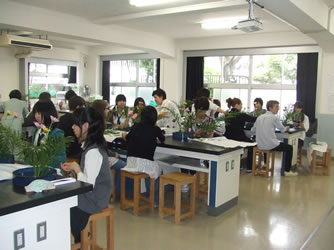 This program started from 2006 working with AYUSA Japan, CIEE and INETS, and lots of students have wonderful experiences through this program every year.
Now, this is your turn to join us and why don't you spend a time in Japan?